Kill Duplicate
Protect your content
Detect, analyse and resolve plagiarism
Automatically monitor your content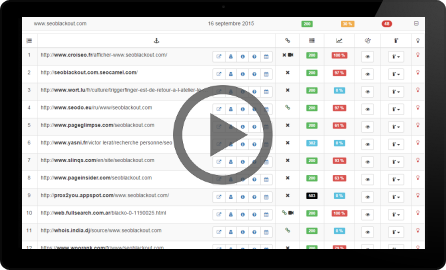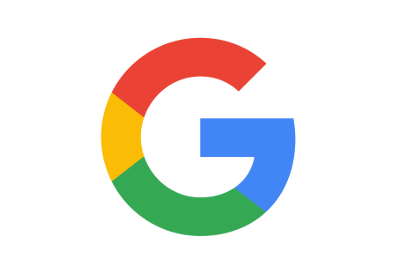 If another website has same content as yours and has better rankings signals than you, it may rank better than you.
- Zineb Ait Bahajji
, Webmaster Trends Analyst for Google in Zurich (16 octobre 2015)
Kill Duplicate: The Ultimate Tool For Duplicate Content Processing
Register your website at Kill Duplicate and immediately identify websites that duplicate you.
Use our customized solutions : Kill Duplicate allows you to precisely identify content thieves, to take necessary measures, to stop the "evil" and track your actions over time.
Real-time detection
Weekly scan
Visualization & Comparison
Thieves identification
Custom solutions
Management through time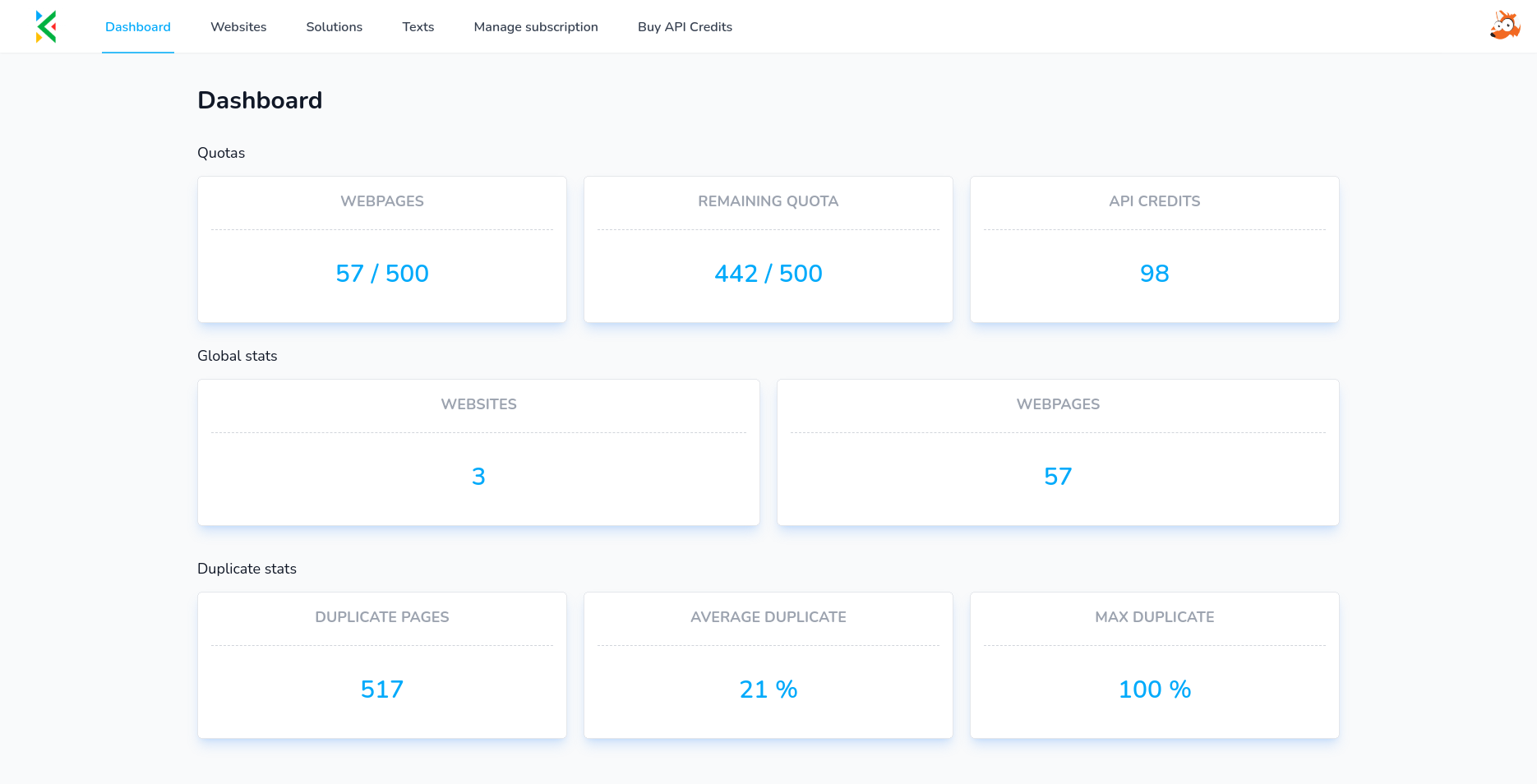 Discover market's best duplicate content analysis tool